The Lifespan Of A Fact
June 9 @ 7:30 pm

-

June 25 @ 7:30 pm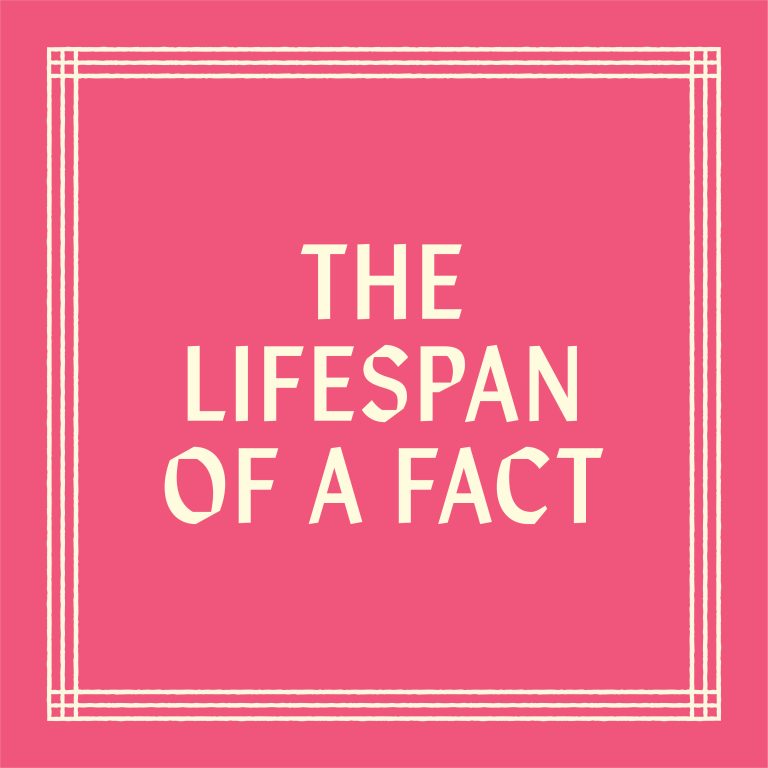 By Jeremy Kareken & David Murrell and Gordon Farrell.
Based on the book by John D'Agata and Jim Fingal.
Directed by Renee Prince.
Jim Fingal is fresh-out-of-Harvard fact checker for a prominent sinking New York Magazine. John D'Agata is a talented writer with a transcendent essay about the suicide of a teenage boy – an essay that could save the magazine from collapse. When Jim is assigned to fact check D'Agata's essay, the two come head-to-head in a comedic yet gripping battle over facts versus truth.
Patron $35
Advocate $25
Fri, Jun 9th, 2023 at 7:30 pm
Sat, Jun 10th, 2023 at 7:30 pm
Sun, Jun 11th, 2023 at 2:00 pm
Thu, Jun 15th, 2023 at 6:30 pm
Fri, Jun 16th, 2023 at 7:30 pm
Sat, Jun 17th, 2023 at 7:30 pm
Sun, Jun 18th, 2023 at 2:00 pm
Thu, Jun 22nd, 2023 at 7:30 pm
Fri, Jun 23rd, 2023 at 7:30 pm
Sat, Jun 24th, 2023 at 7:30 pm
Sun, Jun 25th, 2023 at 2:00 pm
BUY TICKETS HERE