---
---
---
Feb. 21 - Mar. 9, 2019
June 13-29, 2019
---
---
March 22, 2019 at 8PM
In the style of "Whose Line Is It Anyway?" and Chicago's Second City, the theatre's resourceful improv troupe takes comedy to new levels. Enjoy improv games featuring spontaneous hilarity, audience interaction and lightning fast wit.
March 25 & 26 at 7:30 PM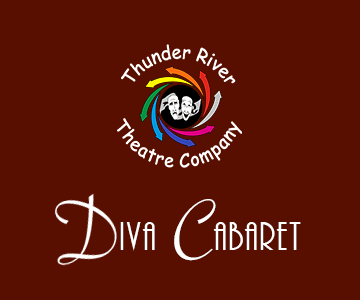 TRTC's Diva Cabaret presents "Cabaret Performance Workshop" performed by workshop participants, directed by Nina Gabianelli and accompanied on the piano by David Dyer.
Welcome to Thunder River Theatre Company
OUR MISSION
By engaging artists and audiences, Thunder River Theatre Company explores the human experience through inspired theatre and innovative artistry.
Programs include an award-winning year-round theatre season, student and community outreach, Latino Theatre Initiative, Theatre for Young People, comedy improv, cabaret, youth and adult theatre classes, and development of new work.
---
PrimaDonors enjoy a host of premium theatre benefits and exclusive behind-the-scenes access while supporting exceptional theatre productions, educational programs and community events.
CALENDAR