---
Sept. 26 - Oct. 12, 2019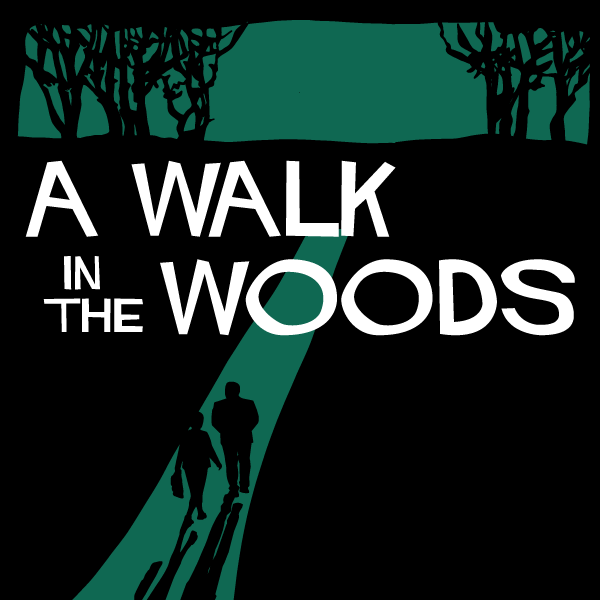 by Lee Blessing
Directed by Corey Simpson
Dec. 5 - 21, 2019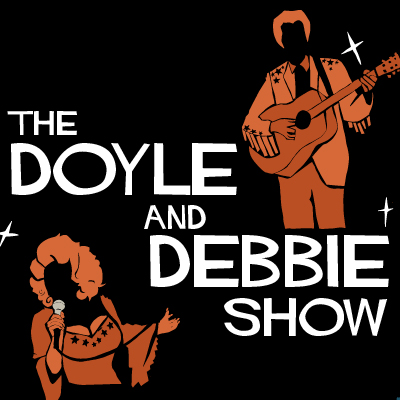 by Bruce Arntson
Directed by Patrick Holloran
Parental Advisory: this production includes adult-oriented themes and crude humor.
Feb. 20 - Mar. 7, 2020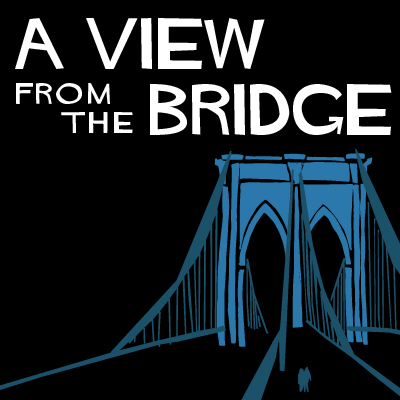 by Arthur Miller
Directed by Corey Simpson
June 11 - 27, 2020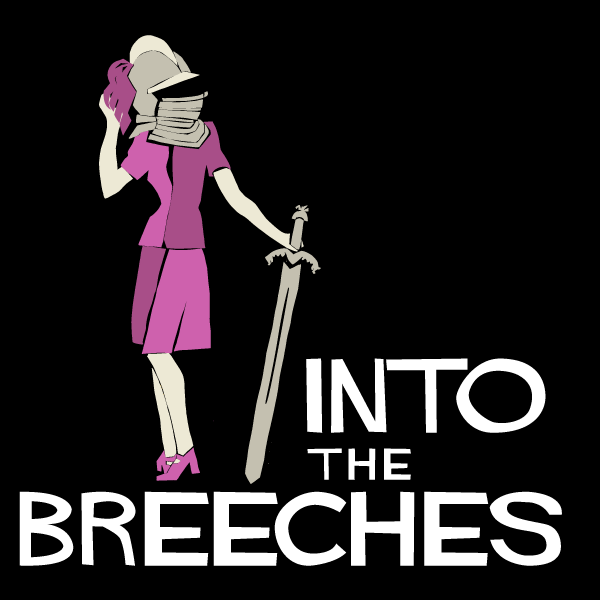 by George Brant
Directed by Wendy Moore
---
---
Improv! RePlay inspired by "The Doyle and Debbie Show"
Dec. 15, 2019
Showtime 8:00PM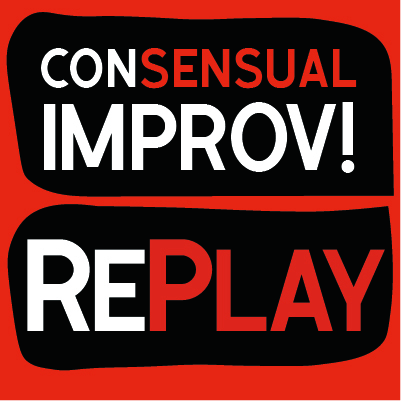 Watch our Consensual Improv! comedy troupe riff on our production of "The Doyle and Debbie Show". Who knows how they will spontaneously turn this story on its side?
Doors & Bar 7:30PM

NYE Fundraiser
with Beth Malone
Dec. 31, 2019
5:30 and 8:00 PM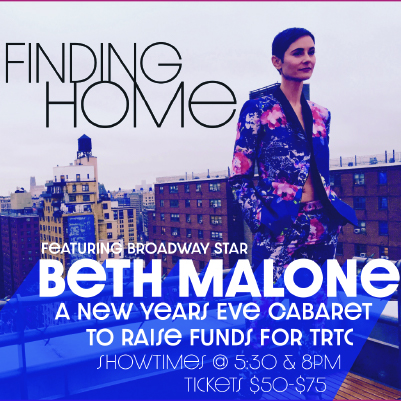 Broadway star Beth Malone (Angels in America, Fun Home, and The Unsinkable Molly Brown) takes the TRTC stage for a one of a kind NYE celebration!

Consensual Improv!
Jan. 2, 2020
Doors & Bar 7:30PM
Showtime 8:00PM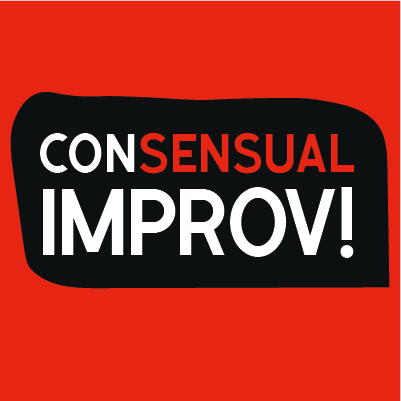 In the style of "Whose Line Is It Anyway?" and Chicago's Second City, the theatre's resourceful improv troupe takes comedy to new levels. Enjoy improv games featuring spontaneous hilarity, audience interaction and lightning-fast wit.

---
CALENDAR
---
PrimaDonors enjoy a host of premium theatre benefits and exclusive behind-the-scenes access while supporting exceptional theatre productions, educational programs and community events.
TRTC'S MISSION
By engaging artists and audiences, Thunder River Theatre Company explores the human experience through inspired theatre and innovative artistry.
Programs include an award-winning year-round theatre season, student and community outreach, professional cabaret, comedy improv, theatre for young audiences, youth and adult theatre classes, Latino outreach and new work development.