An original play written by Valerie Haugen and Kim Nuzzo
---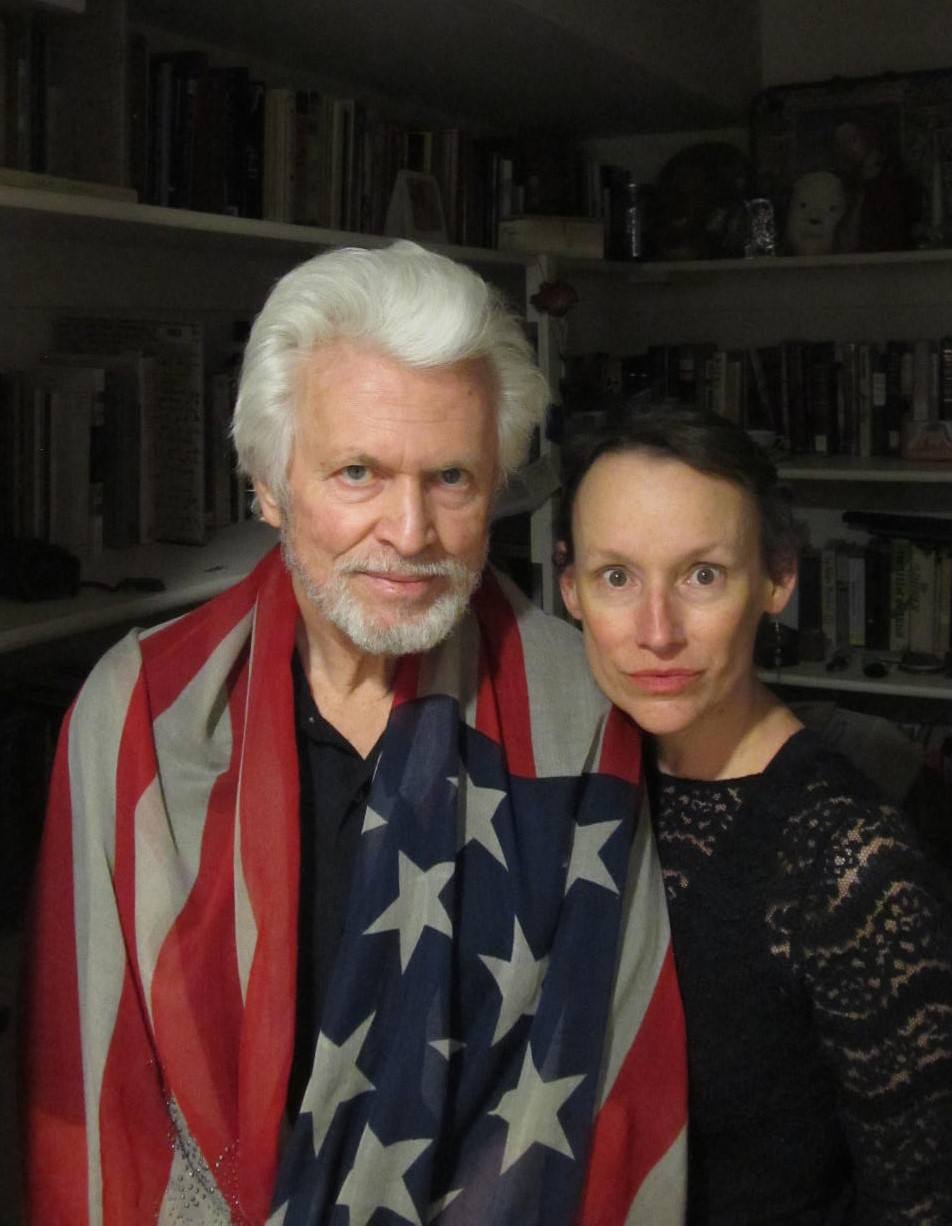 WEDNESDAY,
AUGUST
7:30-8:45 p.m.
Doors open at 7:00 p.m.
No intermission.
Performance will be followed by a talkback.
TICKETS: Free. Donations accepted.
Zephyr Stage at Cavalcade, Fruita, Colorado, presents Multitudes, an original play written by Valerie Haugen Nuzzo and Kim Nuzzo. This one-man show is about our great gay father of American poetry Walt Whitman! The play addresses death, sexuality, slavery, the Civil War and Whitman's poetic vision of democratic ideals. The Zephyr Stage specializes in original performance pieces.
Kim Nuzzo, a resident actor with Zephyr Stage, performs the role of Walt Whitman. Kim is a visual artist, published poet and an actor. He has performed many roles for Hudson Reed Ensemble, starred in the film Bumps Jackson: The Last American Ski Bum, and played King Hamlet in TRTC's acclaimed production of Hamlet.
Valerie is the Executive Artistic Director of Zephyr Stage. She has written several plays, most recently co-writing and performing in Thunder River Theatre Company's Passionate Collaborators: George Burns & Gracie Allen with Lon Winston. Valerie was the founding company member and Associate Artistic Director of TRTC for 20 years and performed in more than 50 productions with them.
Multitudes has received a couple of staged readings and performances in both Fruita and Aspen and will be performed at the Edinburgh Fringe Festival in Scotland August 7-11, 2017.
This performance is free. Donations are welcome and will help Zephyr Stage take the show to Scotland. Most of you know Valerie and her amazing work and contribution to Thunder River Theatre Company over 20 years. This special evening is also to honor Valerie for her astounding body of work for TRTC. There will be a champagne reception and a talk-back following the show. Please come and celebrate Valerie Haugen Nuzzo.